Environmental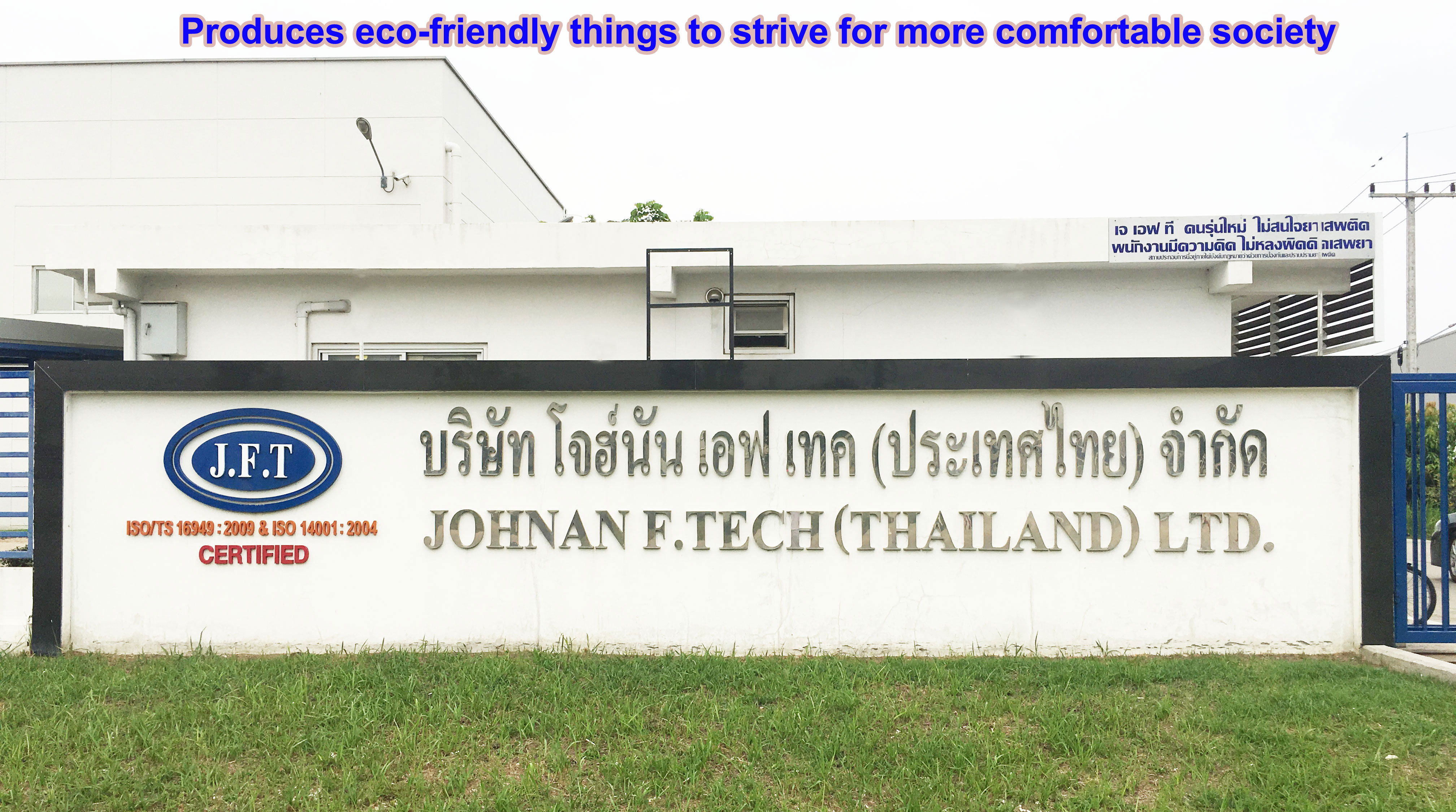 Top Management Message & Commitment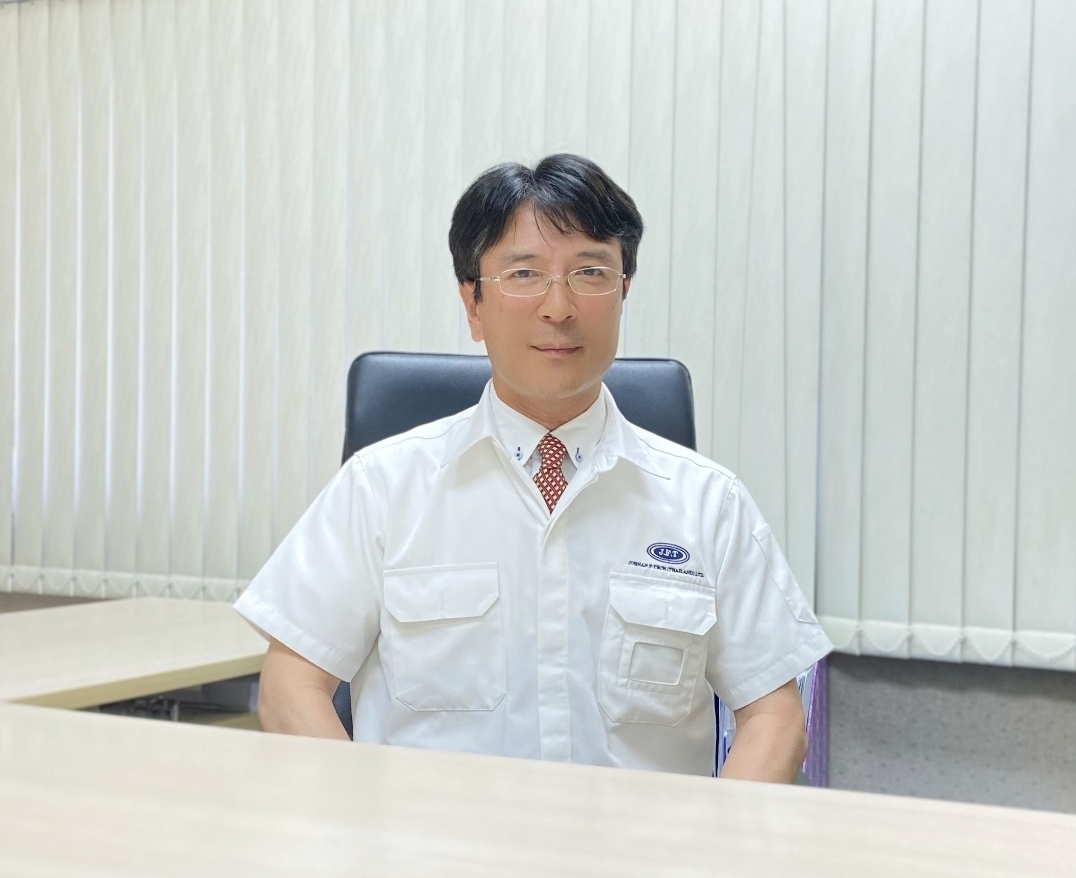 Representative Managing Director  Mr.SHUZO  SOMA
Message from the president of the company
---
Our company is engaged in producing environmentally friendly products in business activities, promoting and promoting energy conservation and
Recycle activities In order to be able to bring in limited resources for effective use. And carry out environmental activities.
More convenience is intended to be a social being
Protect the natural environment of Thailand that is well equipped with natural environment, comply with environmental laws and regulations.
he environment is enhanced with the support of training in environmental awareness. And make all employees have. Environmental interests are increasing.
Environmental and regulatory compliance, compliance and compliance goals, will help to calculate and assess policies. The environment is very good.
1. Improve recycling rates by separating waste.
2. Consider an energy-saving format when new machines are introduced.
3. Improve the efficiency of air conditioning.
I will continue to work as a topic / subject that needs to be constantly improved.
It is our intention to work with the company to achieve our goals.
Certificate renewal ISO14001: 2015
On an annual audit in September 2016, the effectiveness of the environmental management system was examined. ISO14001: 2004 And was approved for further certification by SGS, the audit firm, presented the matter to the judging panel.
      JFT is currently accredited by ISO 14001: 2015 in 2017 and is accredited by URS.The certificate is valid for 3 years and expires in 23 October 2022.