Environmental policy
---
Basic philosophy


1. Compliance with environmental laws and regulations
we will comply with the law. Recent regulations and other requirements related to changes in social environment regularly.
2.Utilize resources and energy effectively
Recognize and recognize the limits of resources and energy in business activities.
· Reduce (waste control)
· Reuse (recycling without any conversion process)
· Recycle (recycle resources for re-use)
Proceed aggressively in the 3R mentioned above. And is committed to reducing CO2 emissions.
3. Conservation of biodiversity
In business activities, we will work on environmental protection measures by considering the ecological and environmental impacts.

4. Maintenance of environmental management system, continuous improvement.
To deal with ISO14001: 2015 Updated on 20 October 2015. Review and revise the Environmental Management Handbook. Then began to use it.

5. Revealing and making everyone aware of environmental policies.
Disclose environmental policies to the general public and outside people. As well, all employees of the company know the environmental policy well.

1. Improve recycling rates by separating waste.
2. Consider an energy-saving format when new machines are introduced.
3. Improve the efficiency of air conditioners.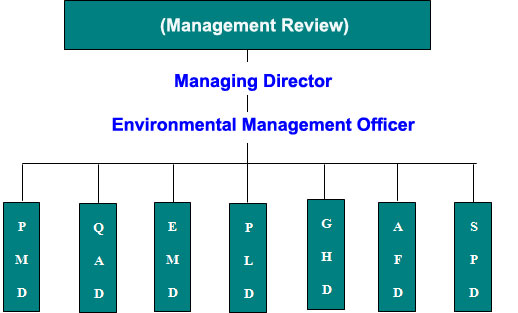 Environmental performance
Because of garbage dump in the past year, there has been a messy and messy dumping of garbage. The company has a more serious and strict improvement. For order
And to help reduce environmental pollution to better.
Performance Improvement Works in 2016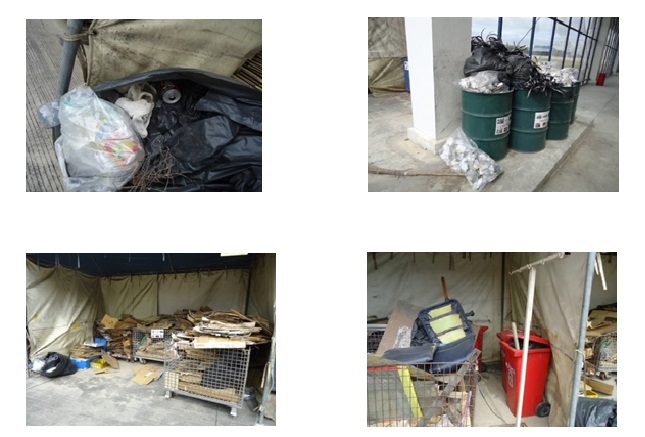 After renovation